There are so many things to love about living in Parkland! The links on our site can help you explore our city and all that it has to offer. If you are considering buying or selling a home in Parkland, then be sure to give us a call. Local residents since 2004, we have the knowledge and experience to help you close on your Parkland home!
Call Aaron today @ 954.326.2663 with your real estate questions!!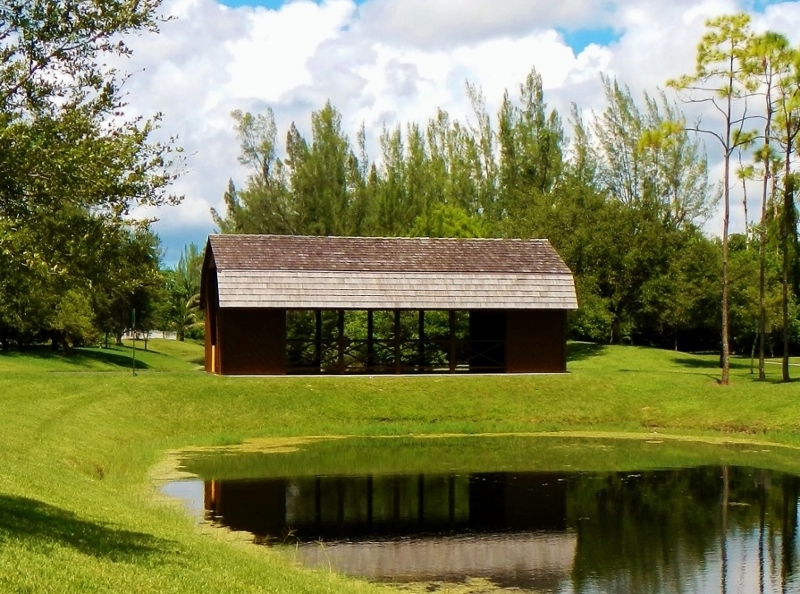 Covered Bridge Park, Parkland, FL . Glassman Real Estate Group
Moving to Parkland, FL in 2004 was one of the best decisions we've ever made. The schools are great, the parks and recreation facilities are top notch and the special events are fun and numerous. We pride ourselves on being Parkland residents and know that there is no better place to raise a family in South Florida! This page and the contents within are constantly updated, so be sure to keep tuning in for new pictures and videos of Parkland and the great times that this wonderful city has to offer. Now be sure to click the links on the left for more great information about Parkland, Florida and learn why we love living here!
GLASSMAN REAL ESTATE GROUP . PARKLAND PROUD!