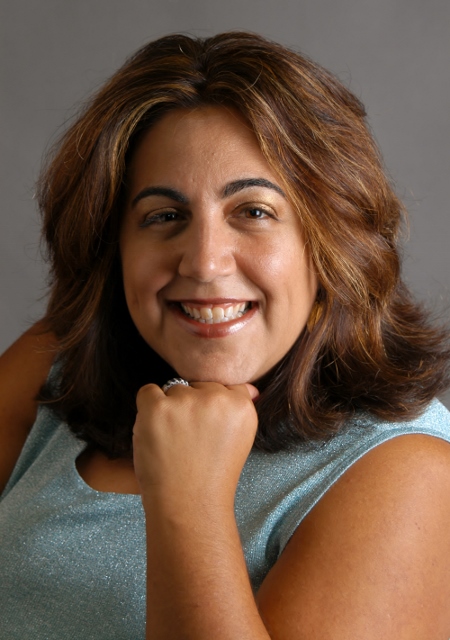 Lisa I. Glassman, Esq.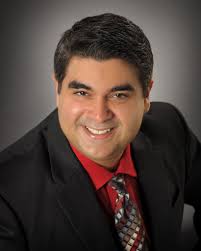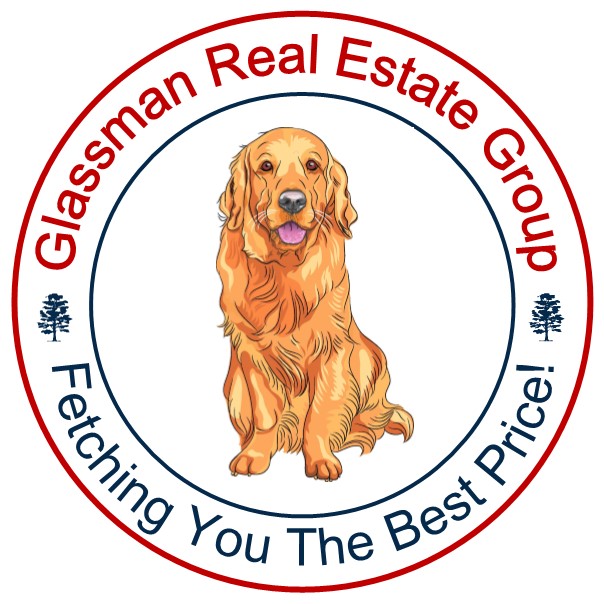 Aaron Glassman, Broker/Owner
Lisa and I have been "Working together to serve you better" for over 13 years! She's a real estate attorney, I'm a real estate broker and together we own a title company. We are very proud to say that not only did we surive the world's worst real estate collapse since the great depression, but then thrived as the market recovered. Owning our own title company (see below) and being a part of the South Florida real estate market for so long, we not only have been witness to it all, but participated in all the ebbs and flows since 2002.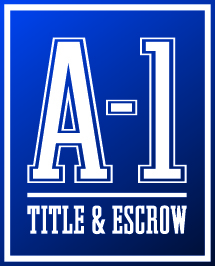 This way when you work with us you not only get a Realtor, you get a team of real estate professionals who manage and market real estate transactions from start to finish, from list to close, from contract to closing. All under one roof! You get the benefit from our years of experience, and from our first hand account at the closing table over the years.
Let our our experience be your advantage. CALL NOW to get a free valuation and market report. 954.326.2663 Direct/Text.